REGISTRATION FORM FOR la Marche de l'Espoir
When walking rhymes with solidarity
By participating in the Walk of Hope, local children and their families are making a concrete commitment to improving the living conditions of other children around the world.
The largest demonstration of solidarity in Switzerland, the March of Hope mobilizes more than 4,000 children and young people, accompanied by their families. In total, more than 12,000 people gather on this occasion, supervised by nearly 500 volunteers. The kilometers traveled by children are the equivalent of one circumnavigation of the Earth!
In parallel with this event, our teams raise the awareness of more than 30,000 schoolchildren in Greater Geneva each year on the Rights of the Child through educational activities.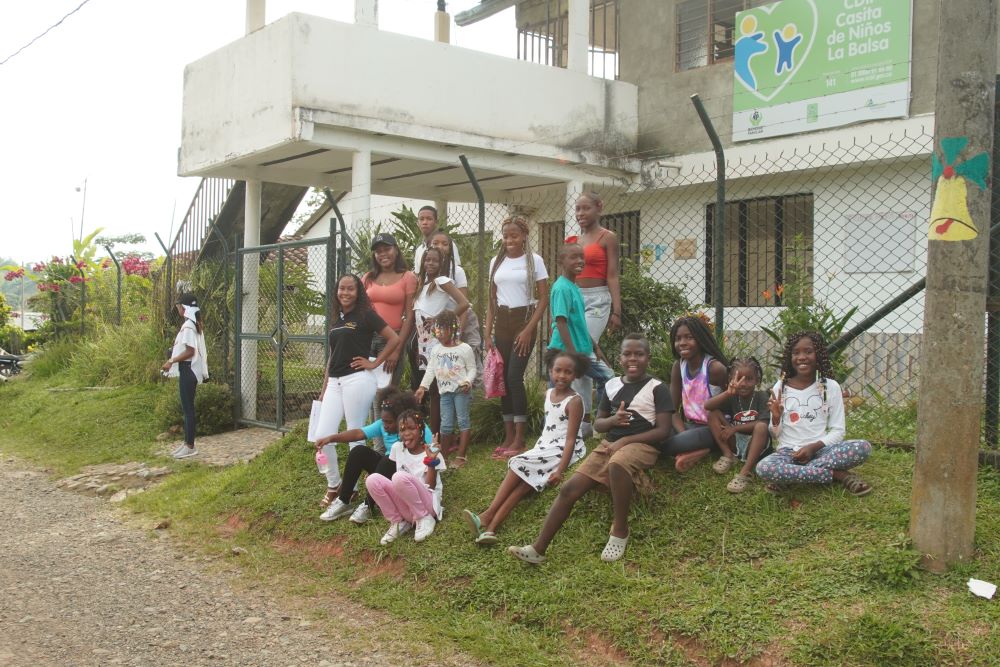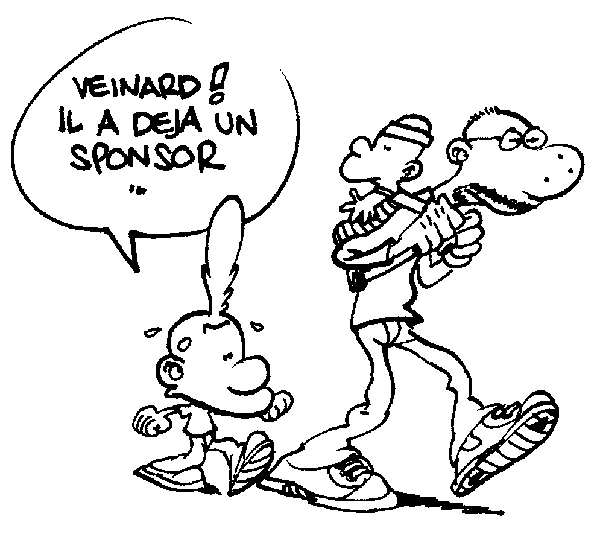 The principle is simple: each participant looks for godfathers and godmothers who agree to pay him a certain amount of money for each kilometer travelled. On the day of the Walk, he receives a stamp on his "Walk passport" at each kilometer stand. Then, he collects the promised sum from his godfathers and godmothers and sends it to Terre des Hommes Suisse. The money thus collected is used to finance programs in favor of underprivileged children and their families in a defined region of the world.
Point by point: from registration to the end of the walk
Reception of the Walking Kit: Once registered, you will receive your Walking Kit free of charge from Terre des Hommes Suisse, which includes your Walking 2022 passport, a list of godparents to complete, a QR invoice and practical information.
Search for godfathers and godmothers: You then look for godmothers and godfathers – in your family, among your friends and your acquaintances – who commit to paying you a sum of money for each kilometer traveled. Use the list you received to record their pledges!
On the day of the Walk: don't forget to take your complete passport, without detaching anything. At each kilometer, it will be stamped. Please note: no skates, scooters or skateboards!
After the Walk: you go back to see your godmothers and godparents with your stamped passport to collect the promised money.
As soon as you have finished the donation collection: you pay the money in full to Terre des Hommes Suisse using your personalized QR invoice (one QR invoice per walker). You also return your list of godmothers and godfathers to us, as well as your passport by means of the reply envelope.